The following guest post comes from Sean Percival, CEO of Wittlebee, a kids clothing club that sends its customers a new customized box of clothes every month, based on their children's age, color preferences and geographic location. I am an investor in Wittlebee via Rincon Venture Partners.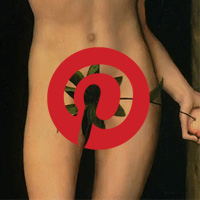 In case you missed it, Pinterest is a new website capable of curing the common cold, solving world peace and doing your taxes.
It's literally that good.
Really though, it's a new bookmarking service that has been all the rage lately. Seeing how it just surpassed 10 million monthly visitors, it's hard to deny there's something there.
Now that I think about it, I remember when we relaunched Myspace last year and the Pinterest team accused us of basically ripping off their layout. I knew that wasn't the case so I also remember sarcastically tweeting at them something along the lines of "Wow, you invented the grid layout? You guys are going to be rich!"
I guess I was right.
Of course, there has been no shortage of articles about Pinterest lately. Most focus on two things though, the amount of women that use the site and the amount of money dirty marketing people are going to make from it. While both of those things are relevant to my interests, this article is about neither. Instead, let's talk about the men of Pinterest.
The few, the proud, the Peen-terest.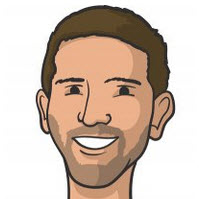 Hunter Walk
http://pinterest.com/hunterwalk/
The inspiration for this blog post via a recent Tweet, Hunter is a force of good at Youtube and Google. On Pinterest, he has compiled one of the best collections of vintage sports posters you're likely find anywhere.
Tristan Walker
http://pinterest.com/tristanwalker/
Tristan runs biz dev for Foursquare and was one of the first dudes I followed on Pinterest. His boards include some great collections of dream cars and iPhone home screens.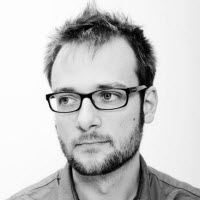 Evan Sharp
As a co-founder of Pinterest, Evan has a massive amount of Pins as you might imagine.  This former architect certainly has an eye for nice things to look at, including his board of beautiful complexity.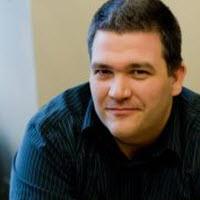 C.C. Chapman
http://pinterest.com/cc_chapman/
Sure C.C. is a well respected author, photographer and consultant but he's also generally a great guy to follow on any social network. That's also the case on Pinterest where he pins bits of awesome and products he loves. He also recently blogged his feelings on Pinterest mania.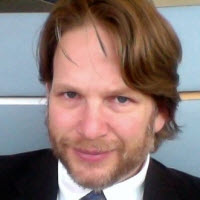 Chris Brogan
http://pinterest.com/chrisbrogan/
As a general rule of the Internet, by default, Chris must be included in every list-based blog post. If you're in the market for a new bag, Chris may have already pinned it for you.

Matt Galligan
http://pinterest.com/mattgalligan
An entrepreneur several times over, Matt has started to create boards that feature his want list and personal style.  He's also collecting inspiration for the office space at Circa (his latest company).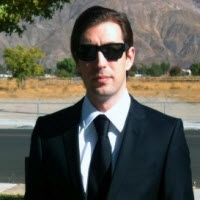 Sean Percival (hey, that's me!)
http://pinterest.com/seanpercival/
Yes, I put myself on my own list. I'm apparently that shameless. Currently I'm pinning photos of pretty ladies and various computers I've used over the years.
Follow Sean on Twitter at https://twitter.com/Percival or visit his website at http://www.seanpercival.com/.